Homeschool STEAM: Magnetic Maze
Event box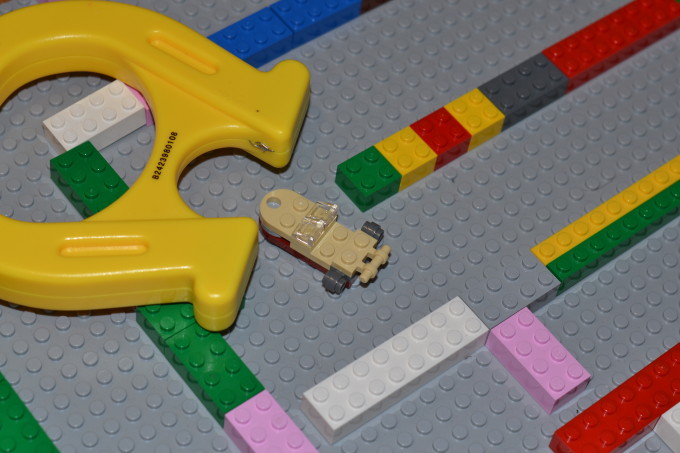 Homeschool STEAM: Magnetic Maze
In-Person
Homeschooling families are invited to join Ms. Tanya for an interactive STEAM activity each week.
Build a maze with LEGO bricks and guide a magnetic spaceship through it.
STEAM = Science Technology Engineering Art Math
Activities are geared toward ages 6-12. Older children welcome. Younger children may attend with an attentive caregiver over age 16.
Registration is required. Please indicate the number of people in your party on the registration form (including infants).
Due to the recent increase in Covid cases in Hudson, the library is requiring masks for all patrons ages 3+ while in the building.
Date:

Thursday, November 4, 2021 Show more dates

Time:

2:30pm - 3:30pm

Time Zone:

Eastern Time - US & Canada (change)

Location:

Children's Programming Room

Non-Bookable Location/Building:

Rodgers Memorial Library

Categories:
Upcoming Events
Time Zone: Eastern Time - US & Canada (change)