Full STEAM Ahead: Magnetic Maze
Event box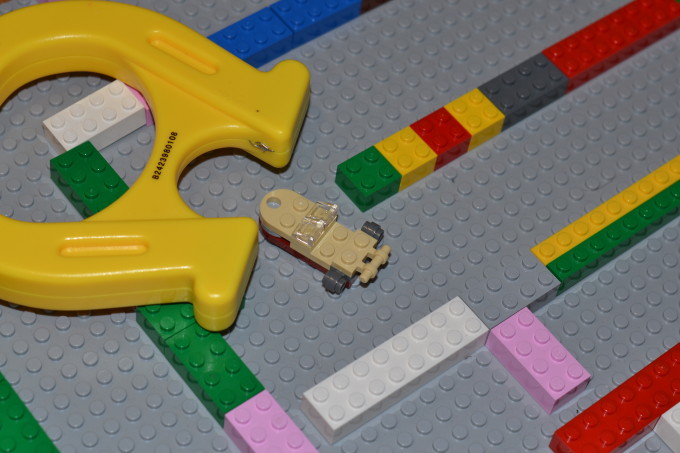 Full STEAM Ahead: Magnetic Maze
In-Person
Join Ms. Tanya for an interactive STEAM activity each week.
Build a maze from LEGO bricks and guide a magnetic spaceship through it.
STEAM = Science Technology Engineering Art Math
For children in grades K-5.
Due to the recent increase in Covid cases in Hudson, the library is requiring masks for all patrons ages 3+ while in the building.
Date:

Thursday, November 4, 2021 Show more dates

Time:

5:30pm - 6:30pm

Time Zone:

Eastern Time - US & Canada (change)

Location:

Children's Programming Room

Non-Bookable Location/Building:

Rodgers Memorial Library

Categories:
Upcoming Events
Time Zone: Eastern Time - US & Canada (change)