Event box
Cupcake Contest Early Dropoff
Annual Cupcake Challenge!
Enter the Cupcake Contest Extravaganza in celebration of the Rodgers Memorial Library's ninth birthday! Drop off one dozen cupcakes along with your name, phone number and a copy of the recipe 5-8:30 Thursday, June 14 or 9-3 on Friday, June 15. Your baked confections will be evaluated by an expert panel of judges for Taste, Texture, Presentation, and Creativity! Prizes will be awarded to different age categories. Please fill out the registration form only if you will be entering the contest.
Don't want to compete? Bring in your cupcakes anyway, No cupcakes will be turned away.
Everyone bringing cupcakes will get a cupcake box made on our 3D Printer.
All cupcakes will be presented the following day, Saturday, June 16 from 10am to 1pm for general public devouring purposes. Come and eat, and stay to watch Paddington 2 at 1PM in the Community Room!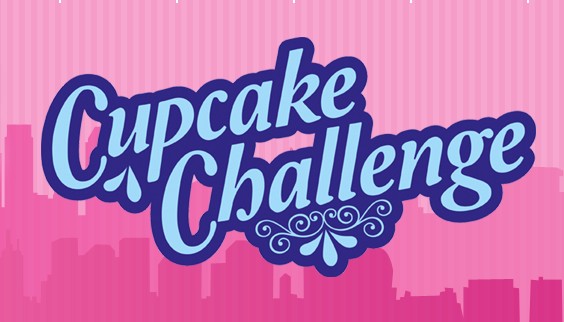 Date:

Thursday, June 14, 2018

Time:

5:00pm - 8:30pm

Campus:

Main Room

Categories:
Amy Friedman
Phone:
(603) 886-6030
Email:
AmyFriedman@rodgerslibrary.org